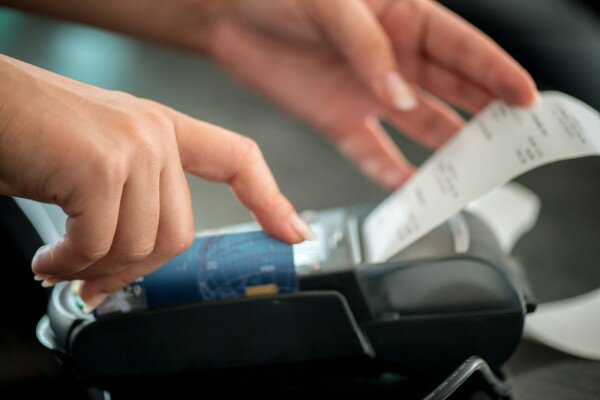 PesaPrint has launched a cashless fare payment system for Kenyan public service vehicles (PSVs), adding to the competition in the multi-billion transport sector.
Business Daily reports PesaPrint's cashless system interoperability enables it to accept mobile money payment services such as Safaricom's Lipa na M-Pesa, MasterCard's PayPass and Visa's PayWave.
Competition is rife in the PSV payments industry, with Visa recently joining MasterCard, Safaricom, Google's "tap and go" Beba Pay and the Kenya Bus Abiria Card in the market.
PesaPrint said it will exploit its ability to use multiple cards, including its own, dubbed Metro Card.
"We looked at the consumer first and decided to develop a system locally that accepts major cashless payment system so that they don't have to invest in multiple cards," co-founder David Ruiyi told the newspaper.
He said the cashless payment system provides other value additions to public vehicle owners such as a route management and key pick-up points.
The payment system also comes with a portable receipt printer with the receipts containing details of the vehicle route and registration numbers, the name of the supervisor and details of the card used to make the payment.