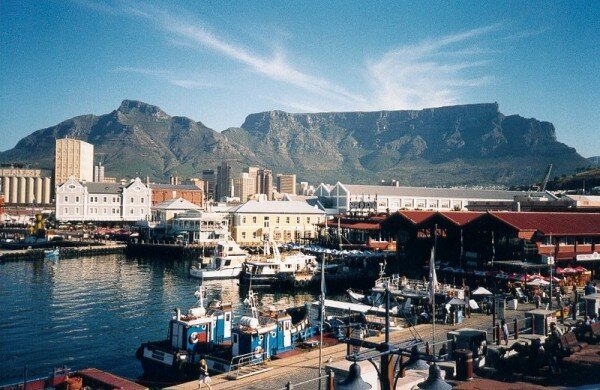 Taxi app Uber is offering new and existing users in Cape Town, South Africa two free rides during today's election.
"As a country South Africans recently celebrated 20 years of freedom. To celebrate this freedom, Uber is giving back to our loyal riders, and helping make your election day even easier," it said.
"During polling hours (7am-9pm) on May 7th, Uber is offering two free rides (for new and existing users) to and from all polling stations around Cape Town. With the ease of Uber's service, you'll feel like we're bringing the ballot to you!"
After voting, Uber is encouraging users to Tweet or Instagram pictures and videos under the hashtag #UberVoteSA.
"Tell us why your vote mattered," the company said.