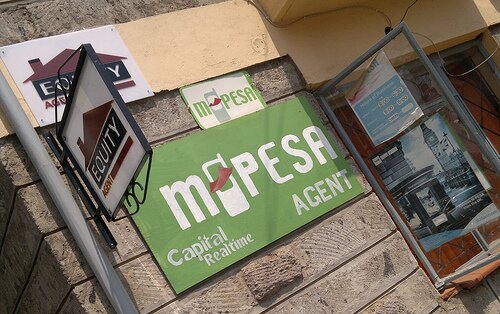 CC image courtesy of Kopo Kopo, Inc. on Flickr
Safaricom, Airtel and the Competition Authority of Kenya (CAK) have requested an extension to the deadline for them to complete negotiations for an out-of-court settlement of a case in which Airtel accused Safaricom of abusing its position as mobile money market leader.
Business Daily reports Airtel believes it has made progress towards an agreement, which lawyers said could be in place by next month, after it went to the High Court in November to contest a CAK decision to terminate a complaint it had filed asking the competition watchdog to investigate unfair pricing of M-Pesa transfers between its subscribers and rival networks.
"There is substantial progress and we ask for a mention date to crystallise the same. We can come back on June 18," lawyers told Justice George Odunga.
Airtel had accused Safaricom of pricing M-Pesa services on unregistered users at double the registered price. The operator argued since M-Pesa is an SMS-based service, the cost charged should not be more than the KSh2 it costs the operator to terminate an SMS from a different operator, though Safaricom argued it had spent billions of shillings to grow the M-Pesa agency and would not open its shops to rival operators.