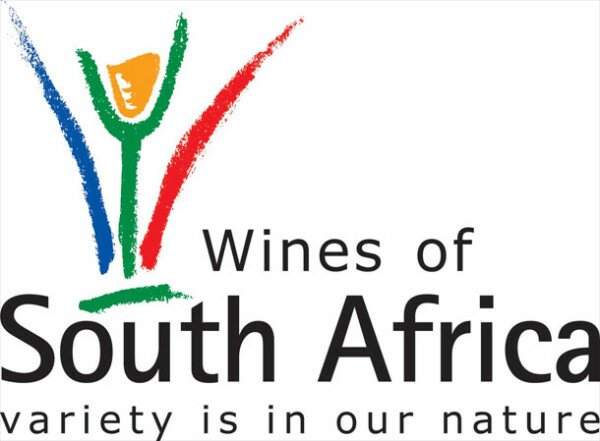 Mxit chairman, former chief executive officer (CEO) of First National Bank (FNB) and venture capitalist Michael Jordaan has been appointed as industry body Wines of South Africa (WOSA) chairperson.
Jordaan will be taking over from Johann Krige, CEO of Kanonkop Wine Estate, who will be retiring as WOSA chairperson after five years of service.
"South African wine exporters can only be enriched by exposure to Michael. Here is someone who is arguably South Africa's leading banker and who could be working at the most senior level in business anywhere in the world but has chosen to remain in this country, contributing his strategic, marketing and media skills with an unusual combination of imaginative flair and rigorous analysis," said Krige.
Jordaan is also a non-executive director of the Johannesburg Stock Exchange.
"WOSA can benefit substantially from his entrepreneurial passion, while his strategic, disruptive business philosophy could well unlock the true value of South African wines internationally," Krige said.
Jordaan and his wife own the 40-hectare boutique wine farm Bartinney outside of Stellenbosch, Western Cape.
"It has been accorded Biodiversity & Wine Initiative (BWI) champion status for the rehabilitation of the land to its indigenous habitat," said WOSA.
Krige said the appointment of Jordaan could not come at a better time as the country is currently seeking to broaden its reach while establishing itself in new markets.