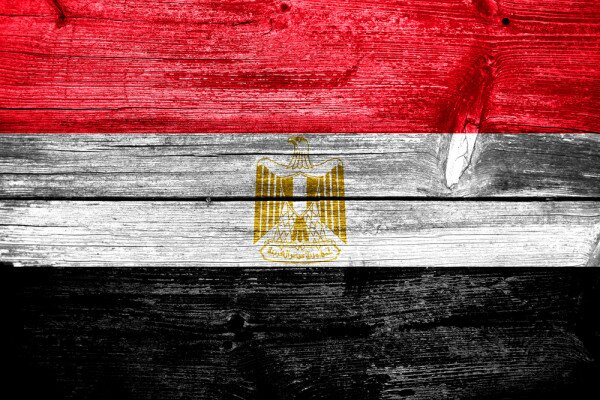 The Egyptian government has approved the EGP3 billion (US$426 million) Maadi Technology Park for ICT services, with the investment phase of the project to be launched in the second quarter of 2014.
The approval was given at a meeting presided over by Premier Ibrahim Mehlb and attended by ministers, with the project to cover a total surface area of about 39,000m2 and involve Egyptian and foreign investors.
"The project aims to position Egypt on the global map of ICT services, provide a US$1.2 billion value-added export annually, in addition to providing 40,000 direct job opportunities and 100,000 indirect job opportunities once completed," Egypt's Ministry of Communications and Information Technology (MCIT) said in a statement.
"MCIT has already launched the infrastructure work in cooperation with the private sector and established, operated and managed the basic phase of the project including 11 buildings."
Image courtesy of Shutterstock