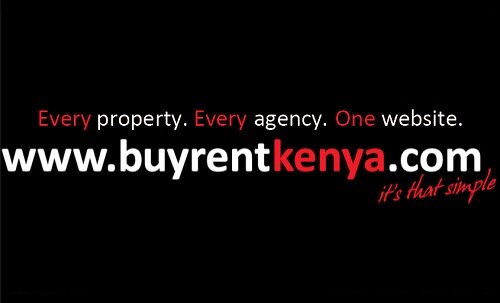 Kenya's largest property portal BuyRentKenya.com has received a round of investment from African classified giant One Africa Media (OAM), which the startup plans to use to boost and upgrade its operations.
Speaking to HumanIPO, Jamie Pujara, co-founder and chief executive officer (CEO) of BuyRentKenya, said the money will be spent on improving certain aspects of the website and introducing new products.
"We have to consolidate, although we are ahead, we have to ensure that we stay ahead," he said.
Pujara and co-founder Nicolas Adamjee had been seeking funding to give them some more "firepower", and after being courted by a number of international firms,the two settled on OAM, citing the need for a strategic, experienced and trustworthy partner.
"We like them as individuals, their company culture, we like the added value they bring, the fact that they also have companies in Kenya and are Africa-centric people who understand the local market," said Pujara.
OAM operates internet classifieds businesses in cars and jobs – including Cheki and Brighter Monday in Kenya – as well as travel and property.
Justin Clarke, co-founder of OAM and founder of South Africa and Nigeria's leading property website PrivateProperty, said: "BuyRentKenya.com is by far the strongest real estate marketplace in Kenya and we're excited about the prospects of working with a great team, and extending the reach of all our brands to Kenyan consumers. It is seldom that you come across portal founders that are really passionate about property, and completely committed to adding value to the real estate sector in Kenya and who have a long term vision."