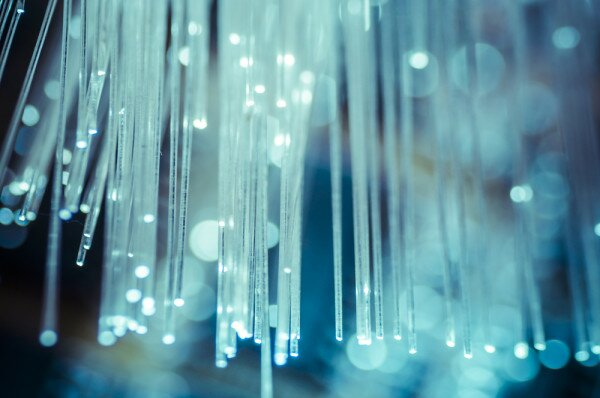 Submarine cable operator SEACOM has announced the deployment of Infinera's Intelligent Transport system across its terrestrial network, boosting the capacity of its infrastructure to 12 terabits per second.
SEACOM operates multiple high capacity international cable systems, which connect Africa to Europe, Asia and the Middle East, that stretch 17,000 kilometres and allow for the expansion of data services on the continent.
Infinera's transport system will allow the cable operator to scale terabits of transmission capacity.
"The need for bandwidth in Africa is growing substantially and SEACOM's network is ready to address this increase in demand for our customers," said Claes Segelberg, chief technical officer (CTO) at SEACOM.
"The Infinera Intelligent Transport Network enables SEACOM to offer 100 Gb/s services and provides us with the ability to offer higher speed services to accommodate existing customers and attract new customers."
Chris Champion, senior vice president sales in Europe, the Middle East and Africa at Infinera, said: "SEACOM's deployment of an Infinera Intelligent Transport Network solution substantially increases the capacity available for Internet and global communications services as the company addresses the growing need for bandwidth in Africa."
Image courtesy of Shutterstock