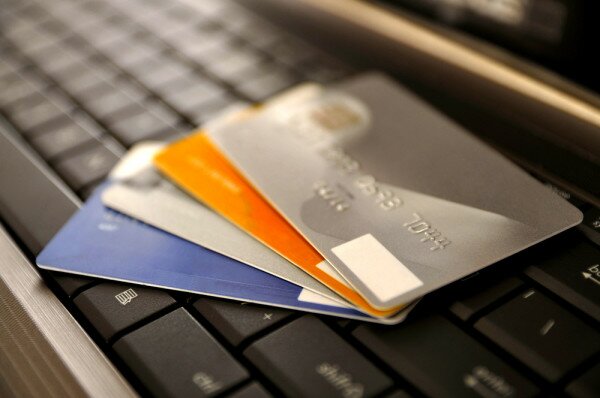 Nigeria's e-commerce sector is still in its infancy compared to those of developed countries in spite of the success of the likes of Konga and Jumia, according to Oluseye Faleye, founder of TopDownDeals.
HumanIPO reported yesterday on TopDownDeals.com.ng, which Faleye believes is filling a vacuum by providing a platform for gamers in the country to purchase offerings from international providers at affordable prices.
Though Nigerian e-commerce was in the news for positive reasons last week, with Jumia named E-commerce Website of the Year at the Beacon of ICT awards organised by Nigeria Communications Week Media and Konga.com declared the winner of the Most Innovative and Impactful Retail Award by the Lagos Chamber of Commerce and Industry, Faleye said the sector is still in its development stage.
"Nigeria's e-commerce sector is still in its infancy compared to other e-commerce sectors in major economies. But that's the beauty about it. E commerce is still developing, so the rules are not in stone," he told HumanIPO.
He said the infancy stage allows companies to be flexible and innovative.
"E-commerce companies can be flexible and add innovative ideas like cash on delivery which is not even available in the United States."
Faleye said the sector will continue to grow, but e-commerce companies must continue to work hard to gain the customer trust.
He said starting TopDownDeals had been a learning process for his team.
"None of us had experience in the e-commerce market and we learnt valuable lessons on the way," he said.
"Our opening date was postponed for five months because our inventory was held at the port. We failed to see the importance of implementing a cash on delivery service in the beginning. But our main challenge has been logistics in Nigeria. It was difficult finding a courier company to provide a cash on delivery service in Nigeria. After a few mishaps, we were able to locate reliable couriers that provided quick deliveries and payment. Every day is a new learning experience for us."
Image courtesy of Shutterstock