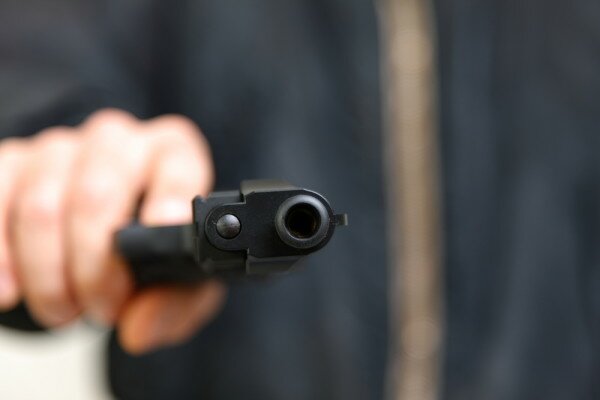 Mobile, web and SMS platform Askari has been developed in a bid to lower the crime rate in Uganda through crowdsourced danger reports, with the developers targeting advertisers for revenues.
As well as crowdsourcing information from users about security threats and areas of danger, Askari also provides information on crime and locations of police stations.
"We offer users a great deal of functionality from danger zone alerts to forums where they can share experiences and warn others about various security threats and danger places," said Timothy Lubega, co-founder and chief executive officer (CEO) of VIHLIX, the company behind Askari.
According to the United Nations Office on Drugs and Crime (UNODC), Uganda has a murder rate of 36.3 per 1,000 of the population in 2012, the third highest in Africa after Ivory Coast and Zambia, while the UN's Global Homicide Program this year puts it in the top ten countries globally in terms of crime rate.
The United States Department of State's Overseas Security Advisory Council (OSAD) rates Uganda as "critical" for residential crime, "critical" for non-residential crime, and "high" for terrorism, observing a high rate of petty crime but also increased incidences of armed robbery.
"The police are good but are overstretched with the load. They need extra help," said Lubega.
"These crimes take place because people are not aware of the dangerous zones, the nearest police stations or they didn't get the right warning at the right time or were not even aware of the different vehicles used in committing these crimes.
"The application aims at making your life a lot safer and increasing your crime awareness of the country you are in and where you can get help from through crowdsourcing and our own information."
He said users must download and fill in an application form to start using the application, after which they are able to view a map of danger zones. The app also has a danger zone alert feature, whereby the app vibrates if the user is within 100 metres of a danger zone.
Askari also has a forum allowing users to submit reports about vehicles involved with crime, allowing other users to view this information and use it to cross reference with their own.
"It also has a phone tracking feature that allows users to track their phones in the event that it is stolen via web and SMS messages to your next of kin," Lubega said.
He said the company was targeting all smartphone users living in or visiting Uganda, and that the company was seeking partnerships with the Uganda police to further roll out the app, which has so far been downloaded less than 50 times.
Lubega plans to monetise Askari by selling advertisements on the platform once user numbers are higher.
"The app will make money through common revenue streams and also through customised revenue streams that will directly engage the user on a need-to-know basis," he said.
Image courtesy of Shutterstock