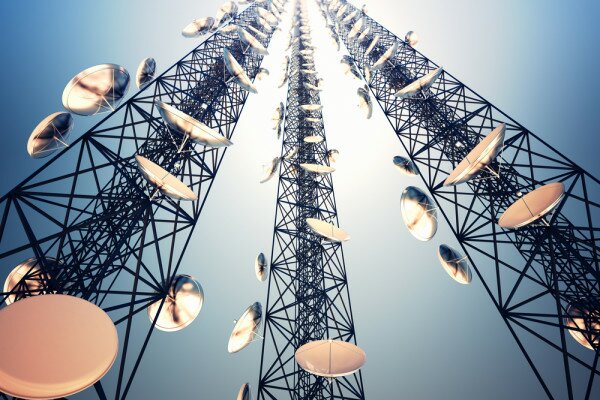 The Nigerian Communications Commission (NCC) has released a new Corporate Governance Code stipulating shareholders of telecoms companies will be responsible for the appointment of boards of directors.
Principle 2.1 of the code said: "Every company in the Nigeria telecommunications sector should have a board of directors appointed by its shareholders, through a transparent process, to be collectively responsible for the management of the business of the company."
According to the code, the board of directors is responsible for the governance of the company, and should ensure a culture of ethical behavior and right doing permeates the company.
It said the board should be made up of "persons who uphold the principles of accountability, transparency, responsibility, ethical conduct, integrity, independence and fairness".
To ensure balance, diversity and gender equality, the NCC said the board members should have a mix of skills, diversity of experience and gender.
The NCC is also proposing one-third of non-executive directors (NEDs) should retire yearly by rotation at the company's annual general meeting (AGM), though retiring directors may present themselves for re-election provided NEDs do not remain on the board for a continuous period in excess of 15 years.
Dr Eugene Juwah, the NCC executive vice chairman, said the code is necessary to address the peculiarities of the sector that are not typically dealt with under broadly-aimed codes.
"The Code of Corporate Governance for the telecommunications industry is a voluntary code of leading practices which aims at regulating corporate behavior and practices of companies within the industry," he said.
"I hope that this Code of Corporate Governance for the telecommunications industry would promote good corporate governance practices in the industry and would create a credible industry which every stakeholder can have confidence in as well as foster the growth and development of the industry and larger national economy."
Image courtesy of Shutterstock