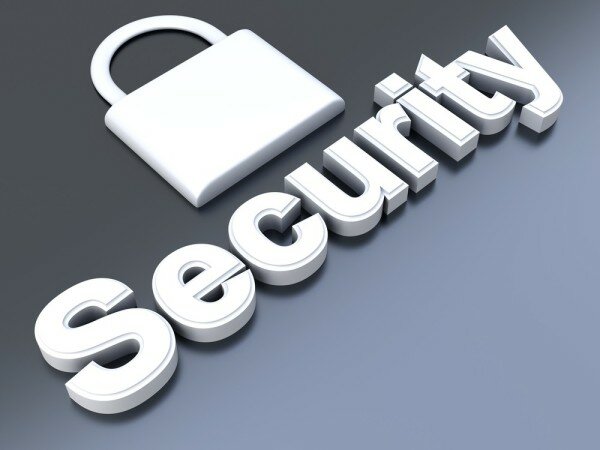 The East Africa Com event set to take place this week in Nairobi, Kenya, has been postponed indefinitely due to security concerns.
Organiser Informa Telecoms & Media said its Com World Series team is looking into potential new dates and venues for the event.
"We are sorry to announce that East Africa Com, due to take place in Nairobi, is to be postponed. In light of recent security concerns and of bombings in the city we have decided we cannot go ahead with the event as planned," said research director Julie Rey in a statement.
The team assured its audience East Africa Com 2014 remains an important event and will ensure "it is held in the best conditions and to the series' standards".
"Although we have held many events in the great business hub that is Nairobi, we have to put our delegates', our customers' and our team's safety and security first. Our thoughts are with the families of the victims and with everyone affected by these events," the statement said.