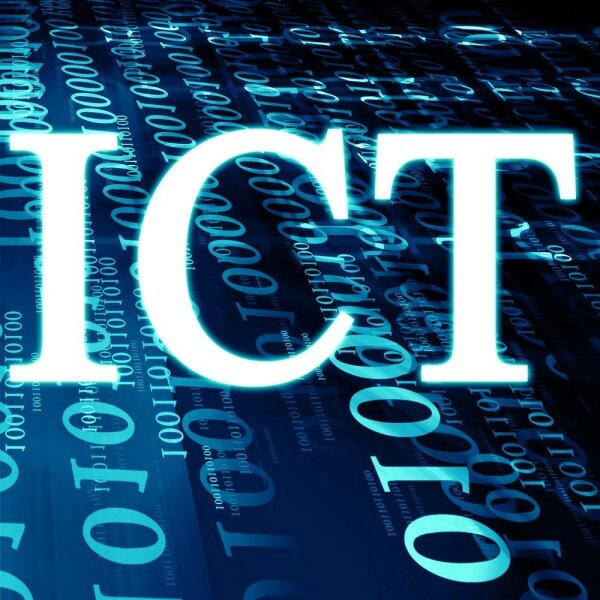 ICT can be the engine that drives Nigeria movement from a mono-cultural economy, according to the Connect Nigeria report released by the country's Federal Ministry of Communication Technology (FMCT).
The ministry said its various projects and programmes are aimed at providing sustainable ICT infrastructure, increasing the adoption rate of ICT and bridging the digital divide in order to ensure inclusive development, promote citizen engagement and make governance more transparent and accessible.
"The various efforts have yielded modest fruits as the major indicators for the sector are positive. The ICT sector continues to be the fastest growing sector in the Nigerian economy, growing at the rate of 24.42 per cent, which gives the FMCT confidence that as Nigeria moves from a mono-cultural economy, ICT can be the engine room that drives national growth," the report said.
"Additionally, access, teledensity and computer density, which are major indicators of performance, have all been on the increase. More government services are online and more Nigerians have access to opportunities of e-commerce and other business activities. In concrete terms, teledensity figures have moved up from 64.49 per cent in 2011 to 86 per cent in 2013, which represents a 20.5 percentage increase during the period."
Omobola Johnson, Nigeria's minister of communication technology, said: "Many of the FMCT initiatives are targeted towards the future growth of the ICT sector such as encouraging business innovation via incubation labs, increasing access to capital for SMEs via the US$15 million investment fund, spurring research and innovation by connecting tertiary institutions and stimulating the economy via local participation in software and hardware sector.
"I am pleased to present this report on the fastest-growing, high achieving ICT sector and its impact on jobs, skills, innovation and growth. We look forward with zeal to the next year of achievements and delivering on our mandate."