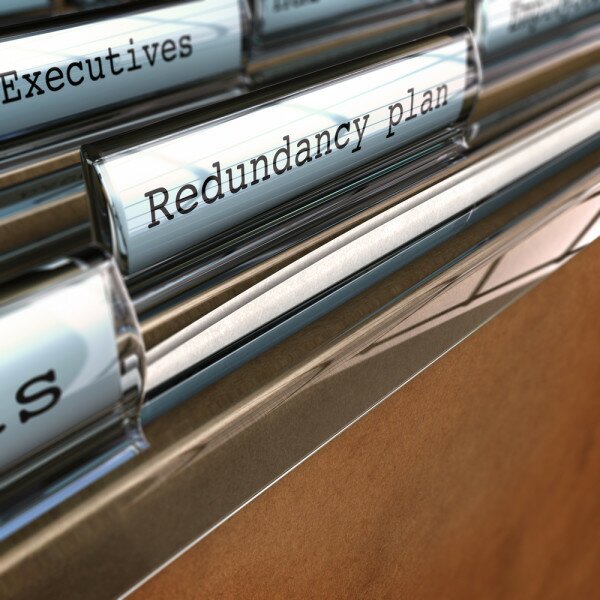 South Africa's part state-owned operator Telkom is to cut 25 per cent of its management staff within the next three years as it attempts to counteract flagging fixed line revenues and improve performance.
Telkom said it had started an eight-week consultation period – of which managers had been notified – during which employees are being consulted regarding management retrenchments.
Staff cuts will commence after the process concludes, throughout the 2014-2015 financial year, Telkom said.
"The long-term plan will be implemented over three years and is eventually expected to reduce the management layer by about 25 per cent. Alternatives such as outsourcing and joint ventures may also be explored as part of the business and organisational restructure in the future," a Telkom spokesperson told HumanIPO.
HumanIPO reported last week trade union Solidarity accused Telkom of planning to make the impending job cuts based on racial considerations.
Telkom responded saying cuts will be made considering four factors, namely qualifications and experience, qualification and potential, last in first out (LIFO) where more than one employee qualifies for appointment to the same position, and employment equity retention in line with the Employment Equity Act.
The operator said it had looked into every other option before launching the retrenchment consultation process, but insisted the process is "imperative for the survival of the business into the future".
"Telkom has underperformed for several years as its share of market in fixed voice and data continues to decline and fixed to mobile substitution has intensified competition. The fixed voice market makes up more than half of Telkom's revenues, and is in decline," the spokesperson said.
"Telkom intends to build the right organisation for the future by improving the business performance and unlocking efficiencies. The company will continue to explore other avenues that can assist with cost reduction in all areas of the business."
Image courtesy of Shutterstock.