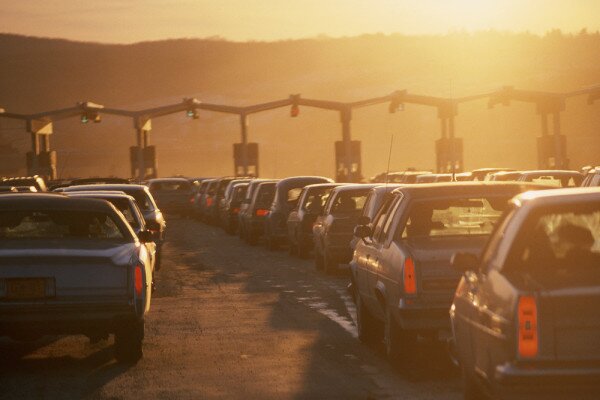 The South African National Roads Agency Limited (SANRAL) has denied claims it is working with the Johannesburg Metro Police Department (JMPD) to stop and check road users for e-tag registration.
Road users this weekend reported being stopped in their vehicles by police officers checking whether they were registered for e-tags – which are an optional element of the e-tolling system currently used in Gauteng province – and offering discounted rates for toll-road use.
"We categorically deny that there is any partnership with the JMPD on this. No vehicles on any road are being checked to see whether they are e-tag registered. The JPMD has in the past distanced itself from this and so did we," said Vusi Mona, spokesperson for SANRAL.
"There could be people who are doing this illegally in our name or it is one of those urban legends now gaining a life of its own.
"Getting e-tagged makes it possible for the road user to get a 48 per cent discount and to have their monthly bill capped, among other benefits, but is not compulsory."
SANRAL asked road users to report any incidents of being stopped by individuals purporting to be officers at JMPD to both SANRAL and the police.
Image courtesy of Shutterstock.