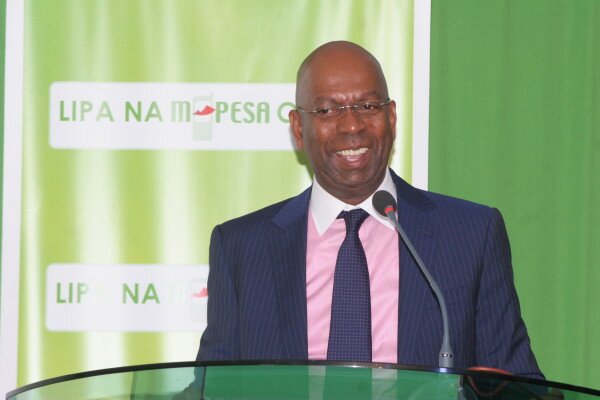 Leading Kenyan operator Safaricom is set to terminate two of its postpaid tariffs due to their lack of profitability, affecting 14,000 subscribers.
Business Daily reports the company has made its intentions known to the Communications Authority of Kenya (CAK) in a letter.
The Karibu service boasts 14,000 subscribers who pay a minimum of KSh1,000 (US$11) and KSh2,500 per (US$29) per month plus additional charges for usage of talk time, data or SMS.
"The Karibu postpaid plan is not profitable; it is a rich tariff where you get talk time, data and texts which are all being sold at below cost," said Safaricom chief executive officer (CEO) Bob Collymore.
"We have sent a letter to the regulator informing him of our intention to terminate it."
Current subscribers will be notified on how long they will continue enjoying the service as priced.
Safaricom assured subscribers on its official Facebook page there will be no termination until it is officially communicated.
"There has been no official communication on termination or otherwise of the service, it is still available to both new and existing customers. Until communicated otherwise, which we have not, the service is here to stay under the terms and conditions you were contracted on," read the post.