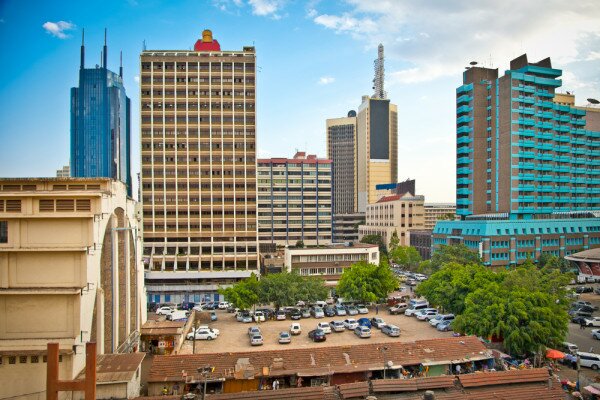 A teenager has allegedly confessed to planting explosives in a public service vehicle that exploded on Nairobi's Thika highway earlier this month, killing three people, after a SIM card registered in his father's name was found at the scene of the attack.
Nairobi News reports detectives arrested the 18-year-old in Kiamaiko after investigations revealed he had received a deposit of KSh85,000 (US$970) to carry out the attack, after which the remaining KSh135,000 (US$1,540) would be paid.
The money was transferred to his father's mobile phone from an agent based in Moyale, which led to the arrest of the father who in turn led police to his son's hideout.
"He has confessed to being involved in the attack targeting the first bus, which occurred opposite Homeland. His accomplice was involved in the one at the Roysambu underpass," said a police officer.
According to the police, the suspect, together with an accomplice who is still at large, bought four SIM cards in the Kayole estate and registered them in a friend's name.
The two allegedly used mobile phones to trigger the improvised explosive devices (IEDs), which had been planted in the two buses.
The Communications Commission of Kenya (CCK) last year held a large initiative to make sure all SIM cards in Kenya were registered, with prevention of terrorism one of the major reasons for the campaign.
Image courtesy of Shutterstock.