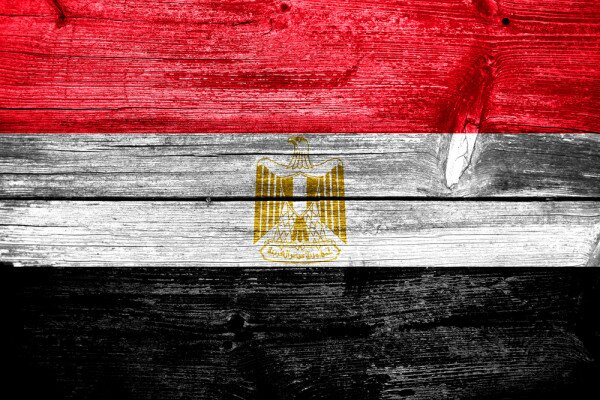 Egyptian startup accelerator programme Flat6Labs last night held its Demo Day event in Cairo, with 10 startups pitching for follow-on funding.
The Flat6Labs accelerator was started in 2011 by Sawari Ventures in conjunction with the American University in Cairo and has already launched 36 startups in six accelerators prior to this one, which began four months ago.
The 10 startups – Codly, Ennota.com, Farminal, Khobz, LocName, Mapture, Reform Studio, Sunergy, Tamreeni and Telecosys – pitched to potential investors and the greater business community.
"This cycle includes teams tackling solutions across an array of industries, as it encompasses innovative startups in fields like renewable energy, creative product design, agriculture and food solutions, web and mobile applications and many more," Flat6Labs said. "The commonality across all of these startups is the manner in which they are utilizing technology to disrupt their respective markets."
Nour Ahmadein, community manager at Flat6Labs, told HumanIPO: "It is very exciting to see the new startups unveiled and witness their growth over the duration of this cycle. It is astonishing to see the progress startups can make over a 4-5 month period, greatly reaffirming our decision to extend the cycle timeline and increase seed funding amounts."
Image courtesy of Shutterstock.