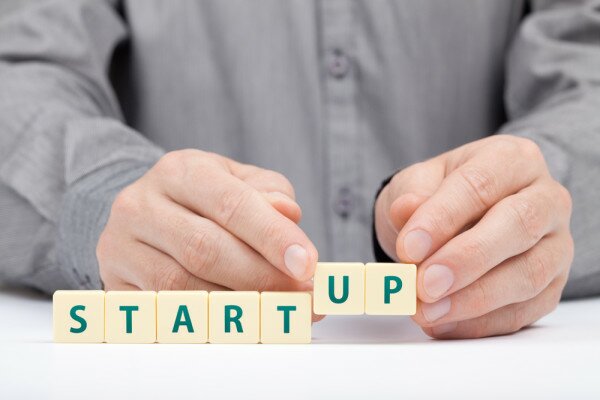 The chance of a startup surviving quadruples when it operates from a co-working space, according to Nigerian tech innovation expert Tomi Davies.
Speaking at the 2014 EduNet conference at Obafemi Awolowo University in Ile Ife, Davies, who sits on the boards of organisations including Sproxil Nigeria, Strika Entertainment, Slimtrader and MBO Capital, said the increasing number of co-working spaces in Nigeria means an increase in the chances of survival of startups.
"Support, mentorship and funding are critical ingredients in having an entrepreneurship culture. The support systems are growing up in Lagos," he said.
"Co-Creation Hub is the reference point for everybody. It exists on multiple floors in a building and is doing all kind of cool stuffs – from social impact straight to commercial. It's got quite a number of businesses that are fully grown with our space."
He also mentioned iDEA, the government-backed hub located in Lagos and Calabar, which mentors and grows entrepreneurs, in addition to helping them establish their businesses with funding.
Davies said the incubation space in Nigeria is growing and acting as a mechanism for accelerating business entrepreneurship, while companies such as Tecno Mobile, Samsung, Nokia and LG are making impressive efforts in promoting mobile entrepreneurship in Nigeria that are slightly different and targeted at different segments of the society.
"IBM has opened an innovation centre in Lagos; there is no university in Nigeria that Google has not supported in one way or the other; Microsoft is also making significant contributions through the 3-legged Microsoft 4Afrika programme," he said.
According to him, the tech entrepreneurship landscape in Nigeria is encouraging, with numerous success stories of young founders.
"The average age of the founders of these companies is 25. We have 23 and 25 year olds starting companies, building businesses that are making money."
Image courtesy of Shutterstock.