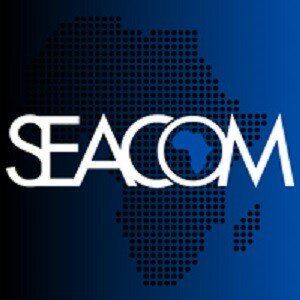 Global network provider Level 3 Communications has deployed its content delivery network (CDN) nodes into data centres connecting to the SEACOM pan-African IP/MPLS network, providing African end-users with faster access to web pages, music, videos and other online content.
Using these CDN nodes, Level 3 said it will enable rich, high-quality content to be delivered directly to operators and internet service providers (ISPs) that interconnect with SEACOM's network, as the system of servers deployed in several data centres across the internet reduce latency.
"Providing SEACOM with Level 3 CDN connectivity in its Mombasa facility is an important part of our expansion strategy of working with select partners to enhance the internet experience in the region," said Martin Ford, senior vice president for sales in Europe, the Middle East and Africa (EMEA) at Level 3 Communications.
Mark Tinka, SEACOM head of engineering, said: "We're excited to work with Level 3 to enable our operator and ISP customers to improve their quality of service and provide a better experience to their end-users."