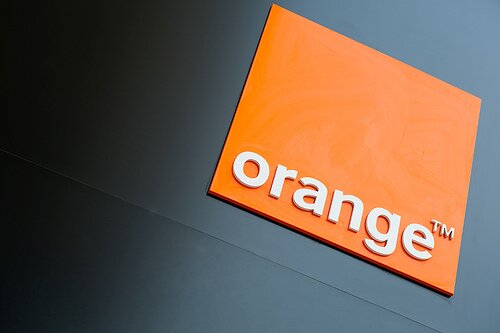 CC image courtesy of @fran on Flickr
Orange Kenya has launched Biashara Talk, a wireless fixed voice postpaid service targeted at small office and home office (SoHo) customers and small businesses.
The service will offer users high voice quality by acquiring a new landline number, or reactivating their old business landline, as well as migrate their active landline to a wireless network while maintaining their existing phone number.
"As part of our greater network transformation programme, our key objective is to support the growth of the entire market chain: SMEs, large corporates as well as public sector organisations to cope with their dynamic ICT needs. We aim to build on best practices and benefits, thereby bringing wealth of innovative products and services to the country," said Orange Kenya chief executive officer (CEO) Mickael Ghossein.
The service dubbed 'SIM per offer' is based on a single number and businesses can choose to purchase as many numbers as required. Biashara Talk customers can also create multiple phone extensions for their businesses.
"Looking at developed economies as a gauge of the direction that telecommunications in developing countries will go, we see that fixed line telecommunication is the backbone of telecommunications, both for domestic and business purposes. Mobile telecommunications remains a very strong complementary solution," said Ghossein.