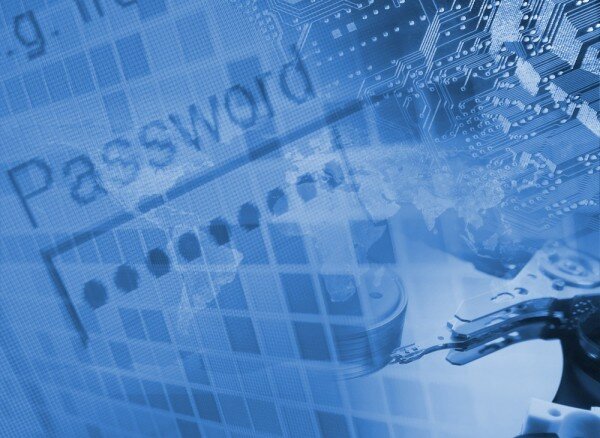 The second GovHack South Africa event will be held on Saturday in Cape Town collaboration with Google, 22seven, Silicon Cape and the World Design Capital, in a bid to encourage developers to come up with solutions to increase efficiency and improve sustainability in government operations.
The event, which is taking place at the 22seven offices in Cape Town from 9am on Saturday, forms part of a community movement seeking to encourage collaboration between developers and government in solving problems.
Mentors from Google and the Western Cape Government, as well as business leaders, will be present to offer support and guidance.
"Each #GovHackSA Hackathon focuses on a different challenge that the community faces and could potentially be solved by community involvement and government open data collaboration," the organisers said.
The event will be focused on three challenges: the development of a mapping solution to market vital products such as solar lights and clean cooking stoves, the development of a Cape Town's residents app to showcase council facilities and their accessibility, and the creation of an interface to encourage citizens to share information with each other and create a talking community.
"At Google we see all enterprises moving very quickly to the cloud, we are pleased to partner with GovHack to help develop the cloud ecosystem in South Africa and ensure that we develop world class abilities by sharing Google's born in the cloud experiences," said Google Enterprise country manager for South Africa Brett St Clair.