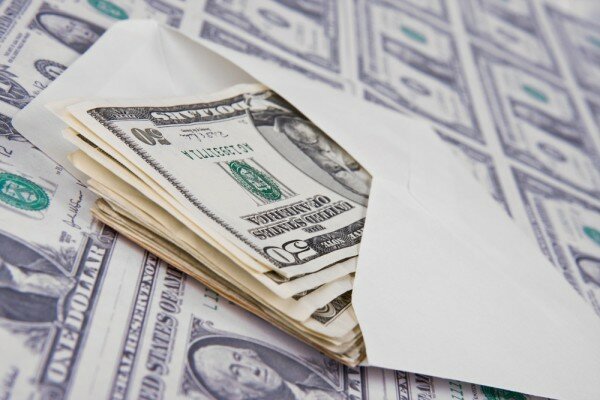 South Africa's part-state owned operator Telkom has made a ZAR2.7 billion (US$260 million) offer to acquire local ICT services company Business Connexion Group (BCX).
Telkom said it would purchase 100 per cent of BCX share capital by means of a Scheme of Arrangement, at a price per share of ZAR6.60 (US$0.63), totalling ZAR2.7 billion (US$260 million).
The operator said the acquisition will enable it to build a converged ICT solutions company addressing the technological and communications needs of all South African businesses.
"A key consideration of our strategy is to grow beyond our core business of connectivity and expand into end-to-end ICT services.This will form part of the strategy to improve performance and restore profitability," said Sipho Maseko, chief executive officer (CEO) of Telkom.
Telkom said the offer is fully financed, and sees the operator offer a premium of 22 per cent to the volume weighted average share price of ZAR5.38 for the 60 trading days prior to BCX's cautionary announcement on 15 April 2014, with Telkom adding it believes the offer "represents substantial value to BCX shareholders".
"It is the company's view that the offer is in the best interests of BCX, its stakeholders and the long-term telecommunications interests of South Africa and the African continent," Telkom said.
"The proposed transaction will enable BCX shareholders to dispose of their shares at a premium to the recent historical traded market price of the shares."
BCX CEO Benjamin Mophatlane said the deal is in line the company's own convergence plans, and will enable BCX "to meet our customers' needs through integrated end-to-end solutions".
According to Telkom, the deal fits into a "global trend" towards convergence between telecommunications and technology-based companies, adding such convergence "is fundamental to the strategies of trailblazing companies such as Google, Apple and Amazon".