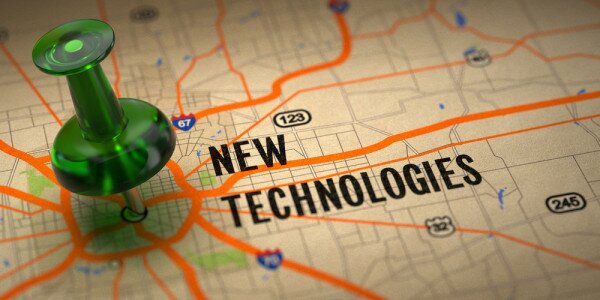 OSIWA and CTIC Dakar have partnered to host the Open Societic accelerator programme, based in Senegal and open to applicants from all West African nations, which looks to assist startups in developing governance solutions.
Applications for the programme close at the end of this week, with winning startups chosen early next month and receiving coaching until January 2015, when a Demo Day will take place.
Programme manager Abdoul Aziz told HumanIPO the programme was welcoming applicants from Senegal, Benin, Niger, Ivory Coast, Mali, Guinea Conakry, Ghana, Nigeria and Sierra Leone.
"The actual programme will be based in Dakar but projects developed in each of the countries where a project will have been selected," he said, adding the programme was looking for "initiatives that can improve good governance in the education, health and agriculture sectors as well as the fight against corruption and aware citizen engagement".
"The project applicants must develop a business model that enables them to make their IT solution durable, after the coaching the application is put at the disposal of the populations and civil society organisations, maybe the government," he said.
The goal of the programme is to identify, coach and promote the best ICT solutions for the improvement of good governance in a number of West African countries, based around four main themes: civic Engagement, education, health and the struggle against corruption.
Image courtesy of Shutterstock.