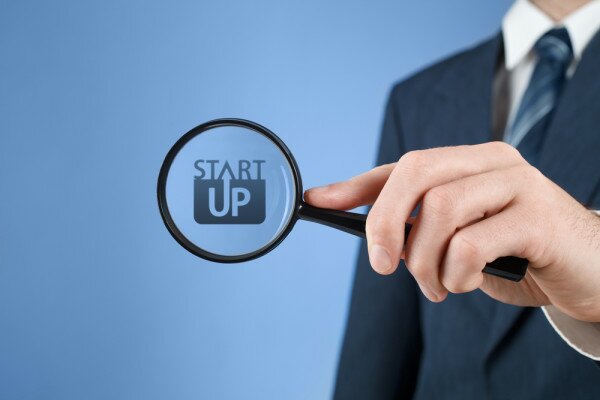 Startup failure is over-glorified, and entrepreneurs need to up their commitment to achieve success, according to Nathan Jeffery, founder of software development company MyEcommerce.
Speaking at the sixth annual Net Prophet conference, Jeffery said failure is only positive in terms of a subsequent success.
"At the moment, failure is being dramatically over-glorified," Jeffery said, adding it is vital to learn lessons from failure in order to achieve success.
According to Jeffery, everyone launching a business should first define what success is to them, as the concept differs in different people's perceptions.
"Not everyone is meant to be an entrepreneur," he said. "You can make plenty of money as an employee."
Having decided to launch a startup business, entrepreneurs need to fully committed, Jeffery said.
"If it's going to become successful you need to commit 200 per cent," he said.
"At the moment, the trend is to launch businesses with the hope of selling, which is ridiculous," Jeffery said, adding entrepreneurs need a "commitment strategy" prior to launching.
One way of increasing commitment to success is to find the right people to join the business early on, he said, and to focus on growing the business together with those people.
Jeffery also advised entrepreneurs to see themselves as the first real investor in the startup, and be willing to put money in.
"Stop looking for funding," he said.
Finally, he warned startup owners not to focus on the negatives, but to be optimistic to an "irrational" extent.
"You need to focus on the things that go right," he said.
Image courtesy of Shutterstock.