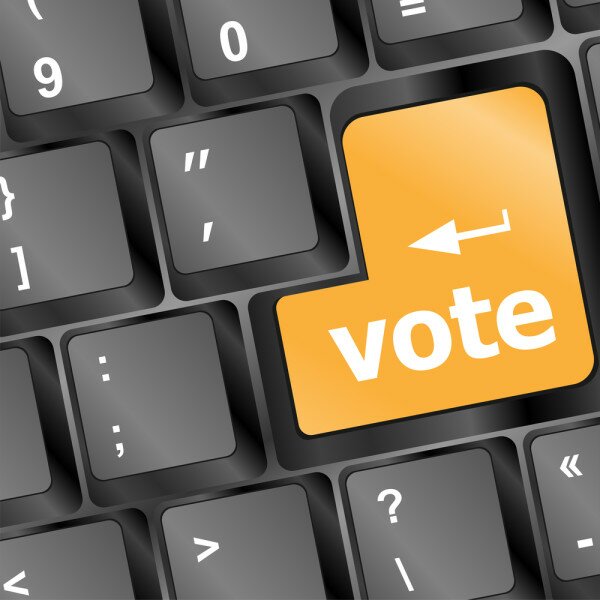 This week's elections in Malawi were disrupted after the country's expensive electronic vote counting system broke down in spite of heavy investment, with election officials resorting to fax and email to tally the votes, causing delays in the release of the results.
The elections were held on Tuesday, pitting incumbent Joyce Banda against Peter Mutharika.
The system "is refusing to take the information from the ground where our data clerks are stationed to send the results", chief elections officer Willie Kalonga told AFP two days after the vote.
No preliminary results have yet been announced, while only 30 per cent of votes have been counted, Malawi Electoral Commission (MEC) chairman Maxon Mbendera.
Around 7.5 million people were eligible to vote in the fifth democratic elections since the end of dictatorship 20 years ago.
Image courtesy of Shutterstock