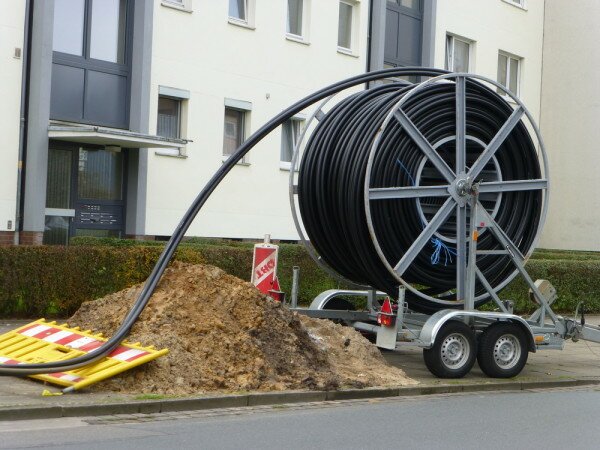 The World Bank is to fund the next phase of the programme connecting all Kenyan counties to the fibre optic network by the end of next year, according to Ministry of ICT cabinet secretary Dr Fred Matiangi.
The Standard reports Matiangi told the press during the Nyamira Head Teachers' Association annual general meeting (AGM) held in Naivasha 29 of the 47 counties were currently connected to the network, with the World Bank to fund the next phase of connections.
"Plans are underway to connect all the counties to the fibre cable by the end of next year as part of the ICT programme," Matiangi said.
The programme will also see 10,000 primary schools across the country connected within two years as part of the government's e-learning strategy, which Matiangi believes will show the government is committed to increasing internet penetration to ease access to information.