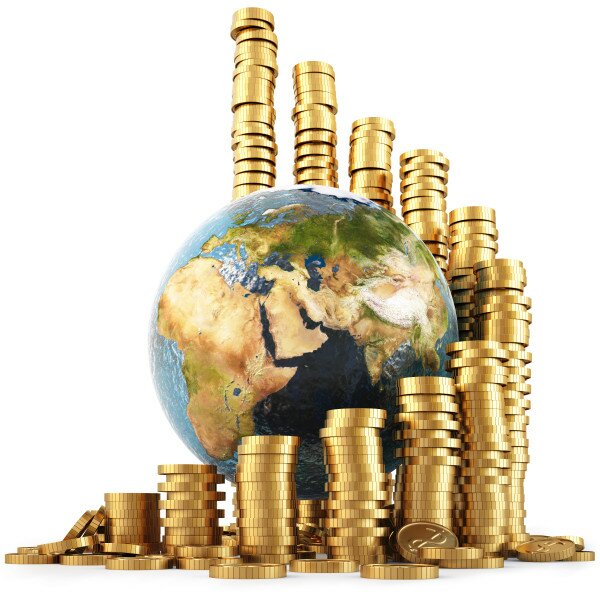 NewGenAngels, a members-only investment club is to launch in three weeks time, focusing on providing funding and skills to African startups.
The club is the brainchild of founder and chief risk officer Sean Obedih, who also runs Europe-based, African-run firm The Founders Hive, which HumanIPO reported last week is expanding its operations in Africa, bringing advisory services to startups.
NewGenAngels will be unveiled to the general public in three weeks in Cambridge, United Kingdom (UK), at the Business in Africa Conference, and is looking to deploy US$150,000-US$500,000 per company with at least 10 investments per year.
"NewGenAngels is a members-only investment club for high liquid professionals and sophisticated angels, ultra high net worth individuals, venture capital firms, family offices and angel networks with an interest in Africa," Obedih told HumanIPO.
"Our model relies heavily upon syndication of skills and funding from members of the African diaspora and friends of Africa. We also syndicate deals alongside the strongest investors in the local market."
Obedih said he could not make any names public as of yet, but there had been interest in joining from individuals and companies in London, Paris, New York, Lagos, Nairobi, Johannesburg, Washington DC, San Francisco, Amsterdam and Copenhagen.
Members will meet monthly to assess investment opportunities and make decisions, with membership – capped at 2,000 individuals or corporate entities – free of charge but coming with a requirement to invest a minimum of US$6,500 per year and commit time and skills.
"We prefer to mentor and be hands on and coach the entrepreneurs in whom we invest, serve on their boards, provide contacts and assist with team building, strategic planning and fundraising," Obedih said.
"We believe that Africa matters and as young professionals we have a stake in what and how things are done in Africa."
He said NewGenAngels was looking to empower African companies and help to create world class products and services, and aimed to be the largest and most active angel investment club focusing on Africa.
The genesis of the club, Obedih said, can be traced to 2008 after he witnessed several friends pool their funds together and invest in companies in their home countries.
"I have seen this happen in various communities in the diaspora, such as Zimbabwe, South African, Kenya, Ghana, Nigeria," he said. "Local knowledge always beats any financial analysis and most often possesses great professional experience and networks across many sectors."
He said the brain drain experienced by Africa in recent years could be reversed, as there is a new generation of professionals returning to their home countries and making big difference.
Though NewGenAngels is industry generalist, Obedih said it prefers service and technology based businesses with strong growth dynamics, fragmented competition, a sizeable industry, low exogenous risk and straightforward operations.
The decentralised club aims to be established in all major cities by the end of 2016.
"The Angel investment landscape in Africa is very fragmented and very focused on local activities but we believe that hinders the Angel community from truly benefitting from the economy of scale that a larger network can bring to bear," he said.
"We believe that together we can achieve more. We also have to educate people and governments about the benefits of angel investments to further develop vibrant entrepreneurial ecosystems."
Image courtesy of Shutterstock