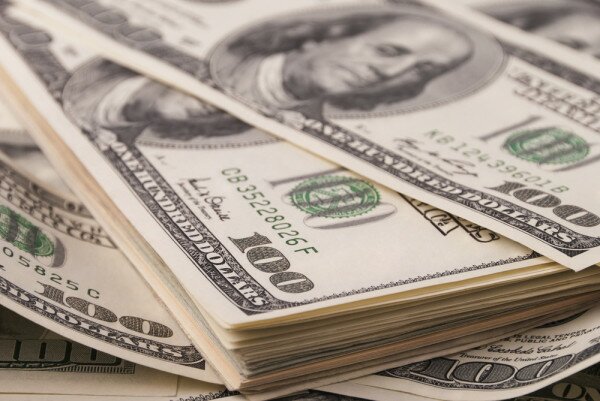 South African e-commerce platform Takealot has received US$100 million in funding from Tiger Global Management, to be used for further expansion in South Africa.
The company started in 2010 after the acquisition of existing e-commerce business Take2 and offers numerous consumer products including books, electronics, music, DVDs and sporting equipment.
"We are very excited about Tiger Global's continued support of the business. This will allow us to accelerate growth and drive scale while continuing to delight our customers. We have tremendous potential in a large sustainable market and we are excited to keep investing for the long-term," said Kim Reid, Takealot chief executive officer (CEO).
Tiger Global Management has invested in numerous online retail companies in India, China and Brazil.
"We have been impressed with takealot.com's execution since our initial investment in 2010 and believe the company is establishing a strong leadership position in South Africa and sub-Saharan Africa. takealot.com delivers a great customer experience, and we support its aggressive growth strategy," said Lee Fixel, partner at Tiger Global Management.
Image courtesy of Shutterstock