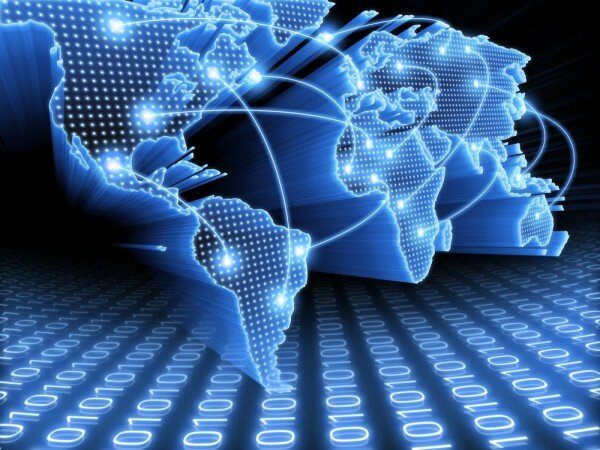 South African digital publishing startup Snapplify has been named a finalist at the BookExpo Startup Challenge in New York, competing against 17 others as the only African entry.
Judges will select six startups to appear live on-stage at the Startup Challenge event on Thursday, where prize winners and potential investment candidates will be decided upon, with the winner receiving US$10,000.
"We are excited that Snapplify have been selected for this the first ever BookExpo Startup challenge," said Snapplify chief executive officer (CEO) Wesley Lynch.
"The BEA is the ideal environment for startups in the publishing ecosystem, operating in emerging markets, to receive quality international exposure."
The startup won the Launch Cape Town Entrepreneurial Competition in 2013 and was named a finalist at the Barcelona Global Entrepreneurship Competition in the same year.
HumanIPO reported last year Snapplify hadlaunched a foreign language content template ePUB to cater for the digital publishing market in foreign languages, laterpartnering with Business Processing Order (BPO) service provider SPi Global to expand its worldwide connections.