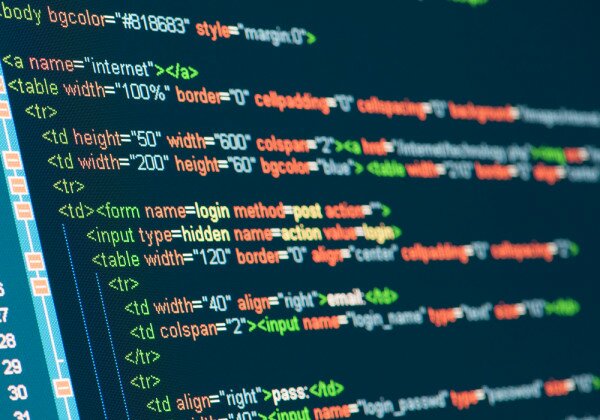 Intel has launched an initiative in Kenya to encourage developers to come up with technological solutions to address issues faced by non-government organisations (NGOs) in the communities they work in, and pair these developers with NGOs.
A hackathon in Nairobi on June 13, dubbed "Intel Code for Good", will culminate in a 12-hour coding and showcase session, bringing together over 70 developers to provide IT solutions to some of the challenges faced by NGOs and the communities they serve.
"NGOs and the communities they serve are plagued by numerous challenges and issues that could easily be tackled by technology, but often remain unresolved due to various reasons such as lack of budget, limited technical know-how or even lack of awareness on possible solutions that already exist. Through the hackathon, we hope to open up opportunities for developers to push their boundaries in the technical solutions they come up with and for NGOs to leverage on the solutions that are developed," said Agatha Gikunda, Intel Software Services Group lead.
Intel Code for Good has also partnered with Akirachix to promote the participation of girls and women in the ICT sector, with 20 female developers to take part in the event.
NGOs looking to benefit from the programme can submit the challenges they face in the form of a problem statement, after which the developers will be paired with an NGO of their choice based upon the problems they need solving.
Image courtesy of Shutterstock