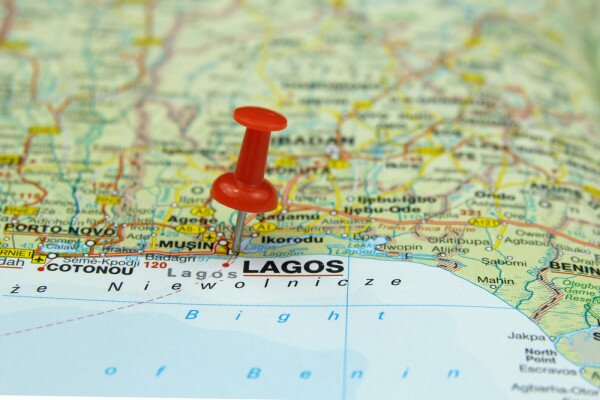 Lagos-based co-working space CapitalSquare has announced its second Demo Day would be held on Tuesday, June 3.
CapitalSquare opened in Lagos in October last year, and held its first Demo Day in March.
It said the second free event will bring together three creators to talk about their craft and showcase their creations.
"We'll also have interested parties – potential customers, bloggers, investors, and the general public – around to have a look, give feedback, and ask a few questions," CapitalSquare said.
In addition, it said entrepreneurs showcasing their products will be getting free advertising from IN3K8 Media and 10 days to work out of CapitalSquare for free, valid for three months.
"[IN3K8 Media] are partnering with us to offer one week of free digital advertising to all our past and future Demo Day exhibitors, across all 13 of their screens in Lagos," CapitalSquare said.
Image courtesy of Shutterstock