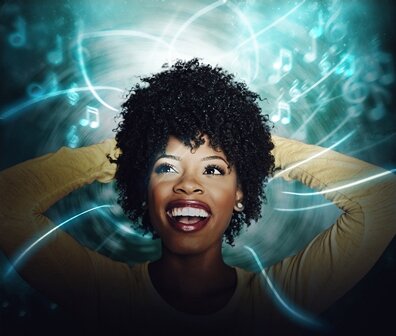 The physical method of distributing music via CDs and cassettes will be soon be eclipsed by digital mechanisms such as streaming and downloads, according to Trenton Birch, Africa director at non-profit Bridges For Music.
Speaking at the Broadcast, Film and Music Africa conference in Nairobi, Kenya, as part of a panel, Birch said the CD is dead, with both Europe and Africa taking to new forms of distribution.
"Physical distribution is no longer viable as the driver for music distribution," he said.
"International distribution is better than it has ever been because now it is at the push of a button."
On the local front, Birch said while online music distribution is gaining ground, it is hampered by low internet penetration which among other things is caused by expensive cost of bandwidth.
He appealed to telecoms to bring down the cost of bandwidth to allow more people to access music online.
On the same panel was musician Juliani, who said online distribution was working for musicians but was also quick to caution musicians to not completely disregard CDs but rather add this way of distributing music to the ones they already have.
"You should understand the market that listens to your music," he said.
Martin Nielsen, chief executive officer (CEO) of Kenyan streaming service Mdundo, said his company was familiar with fans who only like the hit songs of musicians.
"On Mdundo we have the hits songs for free on the website; these generate traffic for the website which we then we use for advertisements. The proceeds from the advertisements are for everyone to share," said Nielsen.
Image courtesy of Shutterstock