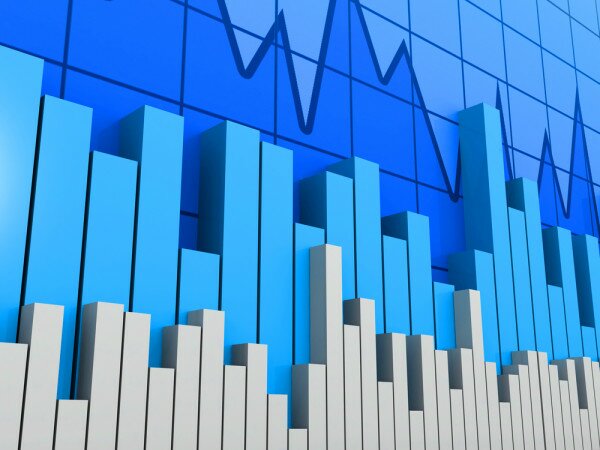 Egyptian startup Ennota has launched a cloud-based, cross platform financial management application for businesses in the Middle East and Africa (MENA), and is in talks with investors over funding to scale across the region.
HumanIPO reported last week Ennota was one of 10 startups pitching at the culmination of the latest Flat6Labs accelerator programme in Cairo, and the company is now speaking to possible investors having bootstrapped thus far.
Ennota, which was formed in February, is targeting small businesses in the MENA region with its platform, which allows users to set their own projects and categories, enter income and expenditure within their own parameters, and view summary pie charts and trend lines to see the past and current statuses of a project.
The platform is cloud-based, meaning a user can login from any internet-enabled device, and chief executive officer (CEO) Mohamed Hamada said the company was looking to simplify the input process to persuade companies to bring their financial management online.
"Our ambitious goal is to provide tools that helps small and medium sized businesses have better insight into how their businesses are operating," he said.
"Ninety per cent plus of our targets are using pen and paper to capture their business financials. At best, this is good bookkeeping, but it doesn't provide the business owners with the needed insight to how their business is going, or what strategic decisions they need to make to flourish."
Hamada said Ennota was utilising data visualisation and infographics in order to simplify cloud-based financial management for a less tech savvy customer base.
"The products available are either in English, or too complicated (meant for accountants). Our solution is meant for the regular users who are likely the business owners with no financial background," he said.
"We want every SME owner with a smart device owner to harness that power. We want business owners to use their data to help them grow, with our help making sense of it all."
The platform is currently available online and in the Android Play Store, with 120 clients signed up so far. Ennota charges a monthly subscription fee in order to obtain revenues.
He said there were some international platforms similar to Ennota, but none that specifically target SMEs in the MENA region.
"There are other platforms, but not competition to us specifically because nobody is targeting SMEs in the MENA region specifically with a financial management platform that is designed for non accountants," Hamada said. "That leaves our true competition as pen and paper."
Image courtesy of Shutterstock