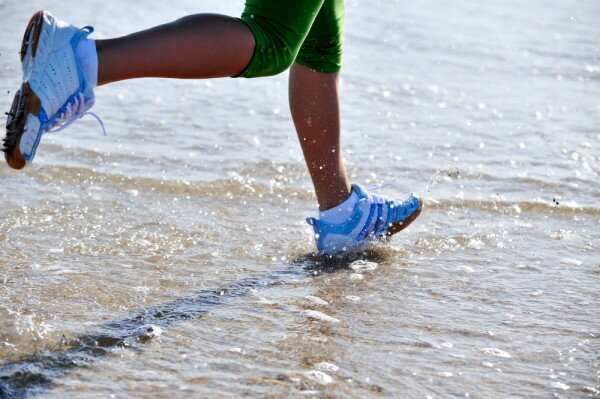 Egyptian startup Tamreeni provides an online fitness platform and community, allowing those who do not have the time or money for gym memberships to stay fit.
"The platform will provide simple workout challenges and allow people to take part in the challenges and share their accomplishments with other members of the community," Tamreeni co-founder Yossra Shabana told HumanIPO.
Shabana and Rana Fayez founded Tamreeni in order to break the perception that an exercise regime takes up hours a day and requires supplements and complicated meals.
"We know that healthy living can be achieved in a simple way by incorporating small changes to your lifestyle. We we wanted to help the region to not only understand that it is possible, but to find an easy way to implement these changes into their lives," Shabana said.
Tamreeni provides a variety of exercises ranging from simple moves to video workouts uploaded by personal trainers that are available to users for free.
"They [users] will also be able to rate workouts, comment on their progress, encourage, motivate each other and earn trophies that show their progress in the challenges in both Arabic and English," Shabana said.
The company has recently graduated from the Flat6Labs startup accelerator from which it received funding, mentoring and support, and generates revenue from sponsorships, product placement in videos and selling premium content to media channels and telecoms companies.
The beta version of the platform is currently live with a redesigned website currently being build, and an app launch expected in the future.
Tamreeni aims to upload 50 fitness videos per month and hopes to acquire 15,000 active users within its first year of operations.
Image courtesy of Shutterstock