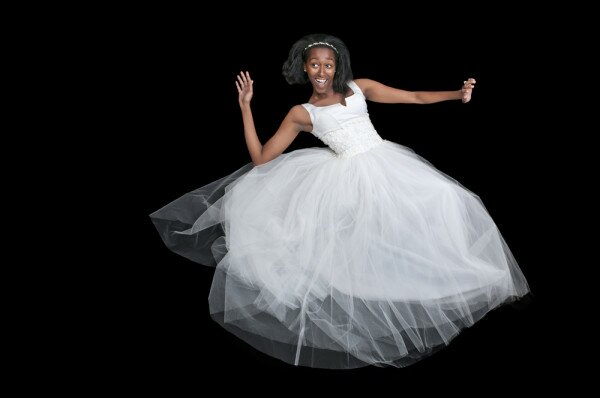 Anakle, a design and coding company in Lagos, Nigeria, has launched a platform that allows potential brides to "consult the elders" and calculate their bride price using preset values for qualities that Nigerian men generally desire.
Less than 24 hours after the site went live, it had already gained much popularity, and within 24 hours had calculated about NGN45 million (US$280,000) worth of bride prices.
Although it is growing in popularity, a company representative told HumanIPO the platform should not be taken seriously, and was a joke the company had not planned to launch and was not planning to take any further.
"You should live for a day," he said.
Not everyone is happy with the platform, however, as a petition to pull down the website has already been posted online. According to the sponsor of the petition, the website promotes objectification and misogyny towards women. In response, another petition has been raised asking for the former petition to be ignored.
The company representative said the site would not be taken down.
Image courtesy of Shutterstock