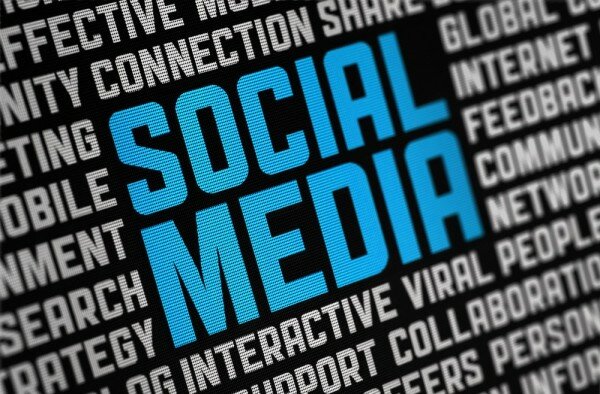 Kenya's National Steering Committee on Media Monitoring briefing has recommended Dr David Matsanga, a Ugandan lawyer and scholar, be investigated over alleged incitement on social media.
Committee chairperson Mary Ombara warned repeated hate speech postings on social media could cause chaos in the country.
"This is no idle threat. It has happened in Northern African countries," said Ombara.
Alongside Matsanga, the committee has also singled out seven bloggers in connection with extreme hate speech, incitement and obscenities.
"The committee wishes to state that it is only a matter of time before bloggers of hate speech and incitement are positively identified and prosecuted. We have logged nearly all postings identified as perpetuating the vice," said Ombara.
The committee is now engaging with Facebook administrators to positively identify the bloggers whose posts are seen to be criminal and could cause political unrest.