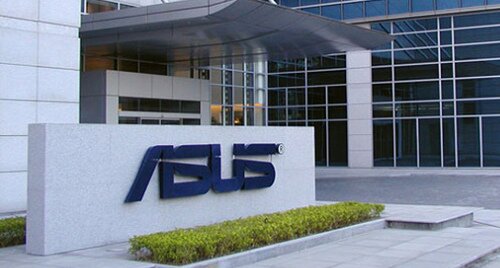 Laptop manufacturer Asus, buoyed by an increase in its market share in Kenya, has plans to set up an office in the country to consolidate its operations in the country while expanding further across Africa.
Speaking to HumanIPO, Chris Wen, product manager of Asus Kenya, said the company commanded a three per cent market share in Kenya for the first quarter of 2014, fifth behind Toshiba, Dell, Hewlett Packard (HP), Acer and Lenovo but a significant increase from last year when the company had 0.01 per cent.
"We are considering opening a local office in the second half year. If we have local operations it makes it easier for us to communicate, if I want to support our shops sometimes everything has to come from headquarters but if I have an office here it becomes easier, said Wen.
He said the new office will help Asus gain trust from buyers, solve problems and lend support to distributors.
Asus mostly deals in laptops and tablets in the Kenyan market, although there are plans to eventually launch smartphones in the country, though Wen said the company is in no hurry to do this.
"We need to be prepared to launch because we do not want to make a compromise on service, accessibility and availability," he said, pointing to scenarios where companies launch products in the market in a hurried fashion only for the customers to have difficulty in locating them.
Apart from Kenya, Asus also has a presence in Nigeria, Morocco, Algeria and Tunisia. Wen said in the conservative North African market the company mostly deals with the big retailers who help in moving its products.
However, the Nigerian and Kenyan markets are more open and for these the company uses small dealers who sell the products directly to end users.
"In Kenya and Nigeria young people are open to new technologies and they are very keen on social media," Wen said.
Asus is on an expansion drive in Africa, and has already started operations in Tanzania and Uganda.
"We have already started operations in Tanzania and Uganda and the same distributors that take care of Kenya will take care of Tanzania and Uganda," said Weng.
Libya and Angola are also being eyed by the company as new destinations for business.