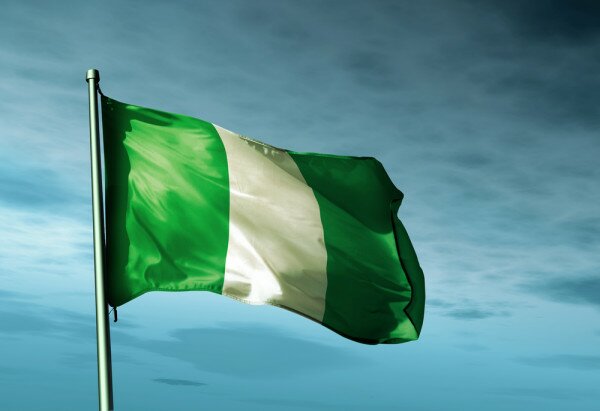 The Nigerian Communications Commission (NCC), has launched a Service Charter aimed at ensuring the commission effectively and efficiently delivers its mandates and programmes.
Dr Eugene Juwah, NCC executive vice chairman, said at the launch in Abuja the need for the charter was as a result of NCC's desire for its service delivery to be optimised, while it also wants the expectations of consumers to be met.
"The Service Charter is in compliance with the directives of the Federal Government; it is a public document that informs customers of the commission, about their rights, as well as specifies standards of service delivery," Juwah said.
He said various initiatives aimed at ensuring improvements in the sector – such as the Telecom Consumer Parliament and contact centres – would be reviewed on a regular basis so users will be able to implement improvement plans as defined by priorities set by the Nigerian citizens.
Image courtesy of Shutterstock