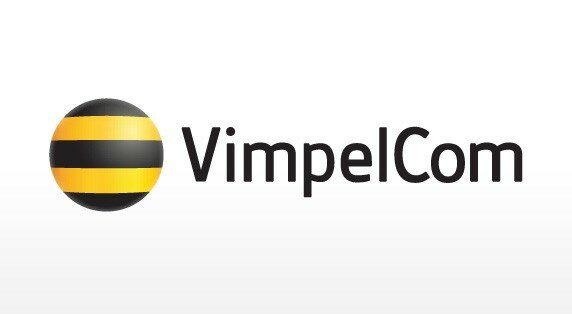 International communications provider Vimpelcom is struggling to sell African subsidiary Telecel Globe, according to a report.
The deal, which would result in Vimpelcom selling its operations in the Central African Republic and Burundi,made news last year and is worth around US$100 million.
The company had plans to sell the business to Luxembourg-based emerging market firm Niel Telecom.
However TMT Finance reports Niel Telecom is struggling to get financing for the deal, causing talks to fall apart.
A source told the publication if the Niel was unable to raise the funds, Vimpelcom would look for other buyers, with various firms including Africell and LapGreenN showing interest in the sale.
The company has also showed interest in selling its Zimbabwean operation but has been impeded by complexities with the government and local shareholders.