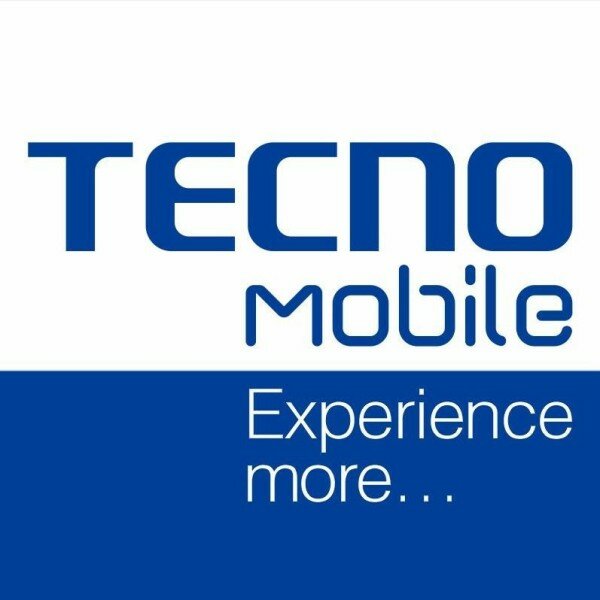 Tecno R7 is the latest device from Tecno Mobile to enter the Nigerian market, with the 5.5-inch display phablet a first-of-its-kind product with a hexa-core processor. The company says it has listened to its users and added features that are not in previous devices such as the Tecno Phantom A3.
New features
The hexa-core processor replaces the quad-core, while the screen is also protected by Gorilla glass, thus making it scratch-proof. The R7 also comes with 2GB RAM.
The interface is redesigned in addition to the introduction of OTA update, meaning users do not need to install the Nova launcher on the Android device since it comes with a colourful user interface and several themes are available in the display options.
The wide screen makes watching movies and playing games very comfortable, with a resolution of 720×1280 and a 320dpi density.
The smartphone has a 13MP rear camera equipped with a flashlight and a selfie-ready front-facing 5MP camera.
Memory and operating system
Tecno's latest product runs on Android 4.2.2 and, with the OTA update, can support newer versions of Android. The hexa-core MediaTek (MT6592) processor with ARM Cortex-A7 architecture, while the 2GB RAM, twice that of the Phantom A3, is welcome.
R7 has a 16GB ROM, while there is also a 8GB version, and the memory can be expanded to 32GB.
Battery
Battery life is a major issue for devices in Nigeria due to the erratic power supply in the country. Luckily, the battery has a capacity of 2430mAh. However, a 6-core processor is expected to be power-consuming, though Tecno has added a free 5,200mAh power bank with a torch that can last up to 70 hours.
Network and connectivity
The Tecno R7 is a dual-SIM 3G device. It supports GSM900/DCS1800/WCDMA2100MHz network bands, and supports 3.75G, Wi-Fi, Bluetooth and GPS.
Apps
It comes preinstalled with BlackBerry Messenger (BBM) and WhatsApp, which are very popular in Nigeria, alongside other preinstalled apps including YouTube, Messenger, Facebook, UC Browser and Google+. More apps are also available at the Google Play Store.
There are also games such as Green Farm 3, Danger Dash, Real Football 13 and Fashion Icon.
Conclusion
The device's 2GB RAM makes it best suited for individuals that use lots of apps and memory-consuming games, which can be played seamlessly and suggests that force-quitting other apps will not be an issue. The slim design and redesigned UI are impressive, all of which suggests Tecno Mobile will remain a force in the Nigerian market because it understands Nigerian users better than any other phone manufacturer.