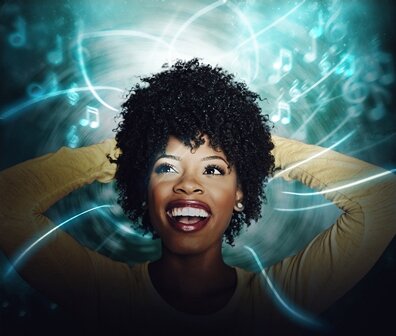 Mobile value added services firm Spice VAS Africa has launched its Mziiki app, allowing users to stream and shares music of all genres.
The app was launched at the iHub in Nairobi, Kenya, last night, and speaking to HumanIPO, Spice VAS Africa regional manager Vishal Rane said the app is available on BlackBerry, iOS and Android platforms, with a user able to download tracks to listen to offline.
"It is a huge challenge to develop across all platforms and models, some phones and OSs will not be compatible and we understand. For these you can still go to the mobisite to get the music," Rane said.
1,500 artists have signed up for their music to be used on Mziiki, who will be paid a percentage of the revenue, though this will not be actualised until a period of three to six months when the users will start paying for the service.
The company said artists stand to benefit from the popularity and mileage from the app at the moment.
Speaking at the same event, popular Genge musician Nonini praised efforts to put artists on these platforms and called upon artists to support them.
He did, however, call upon the owners of such platforms, such as Spice and Mdundo to go into detail and work with content management organisations so as to be savvy as far as copyright is concerned, ensuring producers, composers, publishers and authors are compensated.
"Mdundo, Spice and such platforms should sign proper contracts with artists to ensure that all these people have been paid to avoid landing in court," said Nonini.
Image courtesy of Shutterstock.