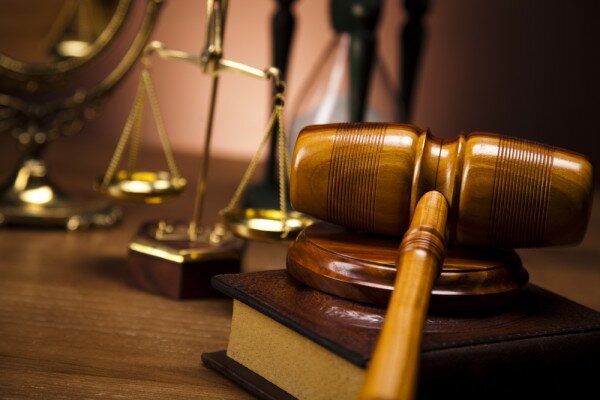 The Nigerian Court of Appeal in Abuja has freed Edwin Moore Momife, former chief executive officer (CEO) of M-Tel, and three others accused of receiving bribes from Siemens Limited.
Momife was charged alongside former director of the Power Holding Company of Nigeria (PHCN) Maigada Shuaibu, ex-general manager of finance at the defunct Nigerian Telecommunications Limited (NITEL) Emmanuel Chukwuemeka Ossai, and former permanent secretary at the Federal Ministry of Power and Steel Mahmood Sadiq Mohammed for allegedly receiving bribes from Siemens Limited, though all pleaded not guilty.
In a unanimous decision, the court said Momife had no case to answer in the case brought by the Economic and Financial Crimes Commission (EFCC), which was unable to establish a lawful case against the accused.
Reading the judgment, Justice Tinuade Akomolafe-Wilson said the Siemens officials implicated in the case as conspirators were neither charged nor declared wanted. According to the court, the accused could not have conspired with himself.
Even though Momife admitted receiving flight tickets from Siemens, the court said there was no evidence of a relationship, business or otherwise, between Siemens and the accused, adding the offence of receiving a bribe without value consideration was not sustainable.
Image courtesy of Shutterstock