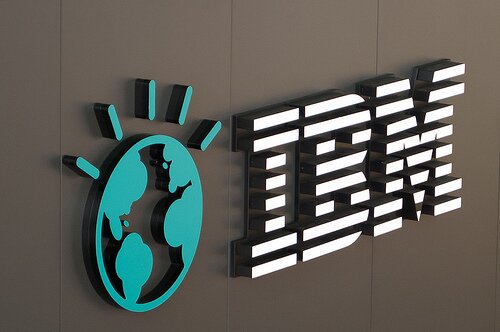 CC image courtesy of Patrick H~ on Flickr
Fifty Kenyan students and software developers have completed a two-week training course led by IBM experts in the latest software application development, project management, product development and commercialisation skills geared towards enhancing their technical and entrepreneurial skills.
Drawn from 13 countries, the 15 IBM specialists comprised the eighth IBM Corporate Service Corps team since 2010 to spend one month providing assistance in Kenya, a period in which they also managed to develop plans to stimulate female entrepreneurship, improve agribusiness, and develop the workforce through internships for university students.
"I was struck by the enthusiasm, capacity, speed and motivation of the participants to learn and within a few hours, they all had viable ideas and prototype mobile applications," said IBM general Manager for East Africa Nicholas Nesbitt. "Kenya has numerous talent and the private sector has the responsibility to support the government in harnessing it to create new employment opportunities and create space for youth to help grow the economy."
Some sessions at Strathmore University's iLab Africa focused on critical technologies such as cloud, big data analytics, and mobile computing. To hone their expertise in building applications delivered through the digital cloud, students received training on IBM's Bluemix.
The latter is an online environment where software developers can quickly create, integrate and deploy applications and services delivered through the digital cloud
This pro bono, problem solving IBM initiative assists government, educational institutions, small businesses, and not for-profit trade and social service organisations throughout emerging markets.
The training culminated in an IBM team-led Codeathon challenge at Strathmore University's iLab aimed at applying technology to improve security in Kenya. The apps were evaluated by Safaricom, university faculty and IBM executives.