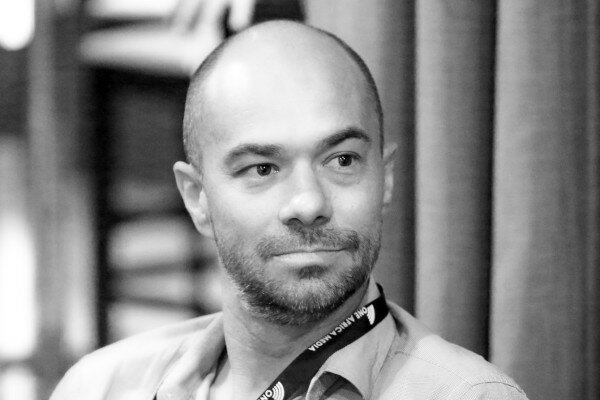 The tech fraternity in Kenya, Nigeria and South Africa is mourning the untimely death of One Africa media co-founder Carey Eaton, who was killed during an armed robbery at a friend's home in Nairobi in the early hours of yesterday morning.
One Africa Media comprises Cheki, BrighterMonday, BuyRentKenya and StayNow in Kenya, as well as Nigeria's Jobberman and Cheki and SafariNow in South Africa.
"Carey was intelligent and bold but wielded this gift with a humility that gave all around him the confidence to achieve more than they knew was possible. However, it is not Carey the business leader that we will miss as much as Carey the man: energetic, passionate and connected to us all in some special way," the company said.
"What can never be taken away is the legacy around us in the team and the brands that he built. When we have mourned the loss of our friend we will, with renewed resolve, get back to building his vision into a great legacy. In celebration of his life."
Eaton was previously CIO of Australian classifieds group SEEK, after which he returned home to Kenya in 2011 to start Cheki, making it Kenya's number one car portal.
Eaton leaves behind his wife Steph, and children Noah, Lola, Ted and Archie.