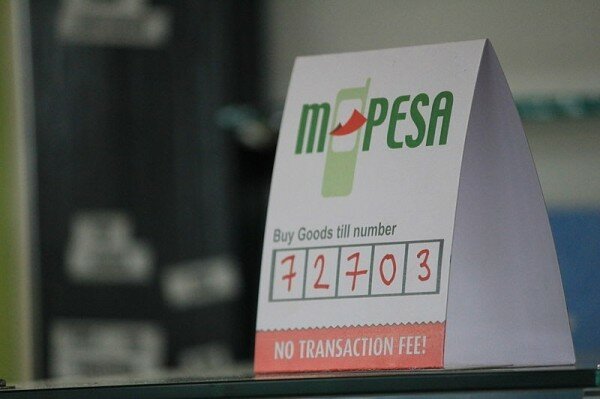 CC image courtesy of Raidarmax
Leading Kenyan operator Safaricom has said it is braced for a ruling by the Communications Authority of Kenya (CAK) on June 30 which may force it to open up its M-Pesa agency network to rivals Airtel, yuMobile and Orange.
Business Daily reports the company is prepared for the likelihood of such a ruling, which would allow customers of its rival operators to withdraw and deposit cash freely at M-Pesa agents.
Since launching in 2007, M-Pesa has gained a dominant position in Kenya's mobile money market, which has been assisted by a vast network of agents across the country, though Safaricom is now preparing to lose this advantage.
"Due to the growing pervasiveness of mobile money platforms globally, it is now necessary to pursue a standards-led discussion on interoperability," said Nzioka Waita, director of corporate affairs at Safaricom.
Though it has softened its stance, Safaricom is seeking rules to guide this interoperability and a period of two years within which to adopt the changes.