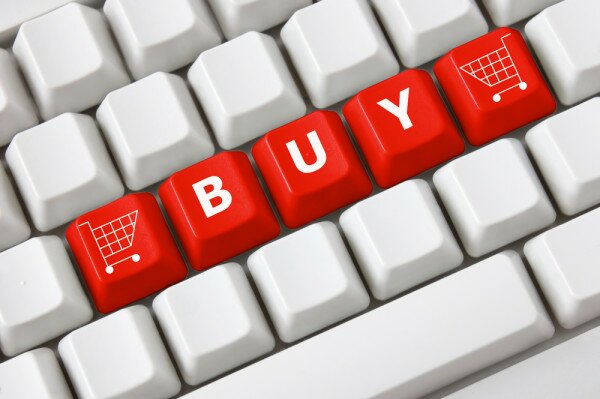 Newly launched e-commerce platform Raru is providing South Africans with an additional outlet for consumer electronics, music, films and books.
The website, with is currently in beta, was started by the founders of Take2, which after being sold to Tiger Global in 2010 rebranded as Takealot.
"We are almost all part of the team who sold Take 2 to Tiger Global in 2010. After a welcome break we are now back, well rested, and well travelled. We plan to draw on the experiences gained during our travels, gaining exposure to global retail trends, product ranges and service, and to implement the lessons learned," said co-founder Neil Smith.
The company aims to provide detailed product information, flexible product search functions and ease of use to make the online shopping experience as intuitive as possible.
"Proactive customer service will also be a key driver for the business going forward," Smith said.
"We're passionate about the products we sell, being avid consumers of them ourselves. Combined with a dedication to service and the use of professional delivery partners, we believe we will provide an outstanding online retail experience for all South Africans."