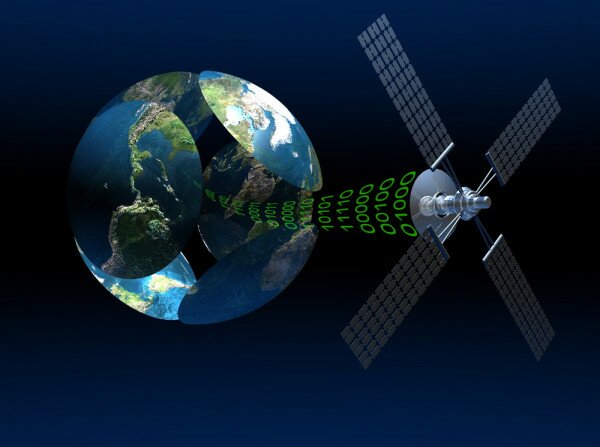 French satellite provider Eutelsat has said its satellite fleet has experienced a drastic rise in interference originating from Ethiopia, according to a report.
NexTV reports the company's disruptions in its satellite service from the region have increased from 5 per cent in 2010 to 15 per cent last year.
HumanIPO reported last week the British Broadcasting Corporation (BBC) and numerous other international broadcasters had claimed television and radio broadcasts on the Arabsat satellites had been intentionally jammed by the Ethiopian authorities.
"The BBC calls upon the Ethiopian authorities to end this interference. They are disrupting international news broadcasts for no apparent reason. This is a deliberate act of vandalism that tarnishes their reputation," said Liliane Landor, acting director of the BBC World Service Group.
According to Eutelsat, its provision of signal to Saudi Arabia has also been disrupted by the jamming programme. It said the antennae are located in the northeast of the country and serve to disrupt programming on its satellites at 7 degrees West and 21 degrees East.
The company said it would be reporting the disruptions to the French National Frequencies Agency (ANF), the International Telecommunication Union (ITU) and the Ethiopian government.
Additionally, the Ethiopian government has been accused of implementing surveillance programmes targeting those in the country and its refugees being housed by foreign states.
According to Human Rights Watch (HRW) the country hasbeen using foreign technology to boost its widespread telecoms surveillance of opposition activists and journalists in Ethiopia and abroad.
Privacy Internationallodged a criminal complaint with the United Kingdom's (UK) National Cyber Crime Unit (NCCU) of the National Crime Agency for the allegedly unlawful interception of personal communications of an Ethiopian political refugee living in the UK.
The privacy groups said that the UK-based company Gamma International played a role in the development of commercial surveillance software Finspy, which has been used by the Ethiopian government to target dissenters.
Image courtesy of Shutterstock