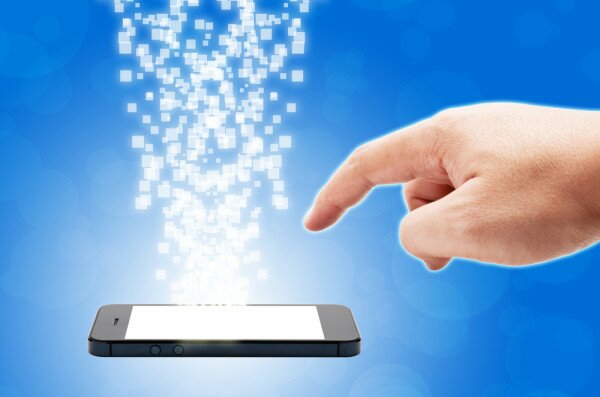 Ghanaian startup KodeFusion GH has launched Dumsor, an Android mobile flashlight app that will ameliorate the burden of power outage.
Dumsor is a flashlight application that works on cell phones with in-built flash for camera and runs on the Android operating system. The app converts flash into flashlight.
The app, which is available for free download on Google Play Store, was named after the local term for power outage in Ghana.
"Dumsor is an app that uses your camera flash as a torch in times of power cuts and when you need light the most. It is lightweight, which means it is fast, it has no ads, which means it saves your battery in critical times and best of all, it is easy to use," the developers said on the Google Play Store.
Officially launched last week, it has so far received more than 100 downloads, positive reviews and commendations, and currently has a 4.6/5 average review.
Image courtesy of Shutterstock.