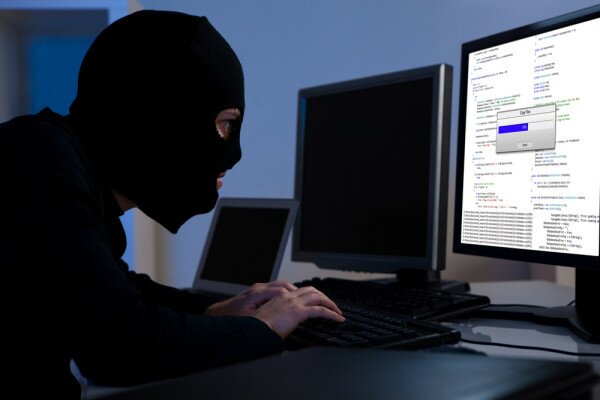 The Kenya Cyber Security Report 2014 has ranked Kenya among the top countries for most incidents of cybercrime, alongside the United States (US), Brazil, China and South Korea.
The report was compiled and published by the Serianu Cyber Threat Intelligence Team in partnership with the Telecommunications Service Providers Association of Kenya (TESPOK) and the USIU Centre for Informatics Research and Innovation (CIRI).
According to William Makatiani, managing director of Serianu, spyware, social media, peer-to-peer networking, phishing, unsecured email, and the loss and theft of mobile computing devices and mobile phones remain the most conspicuous threats globally.
The report also reveals VoIP PBX fraud, insider threats by current employees, denial of service attacks, botnet attacks, online and mobile banking devices, and cyber espionage as the top threats reported in 2013.
"Cyber terrorists, spies, hackers, and fraudsters are increasingly motivated to target our infrastructure due to the increasing value of information held within it," said Makatiani.
More insidious and prevalent is the lack of risk management programmes, poor engineering practices, unsecured application development techniques and inadequate infrastructure design that are the root cause of security vulnerabilities.
The launch brought together speakers from Singapore, Kenya, India and the US, with almost all unanimous in the belief organisations need to rethink cyber security and adopt an integrated approach to fighting cybercrime.
"Organisations need to define cyber security processes, develop better intelligence and continuously monitor our networks," said Makatiani.
He also called on the private sector and the government to work together so as understand the emerging threats and to develop proactive solutions to safeguard the internet.
Image courtesy of Shutterstock.