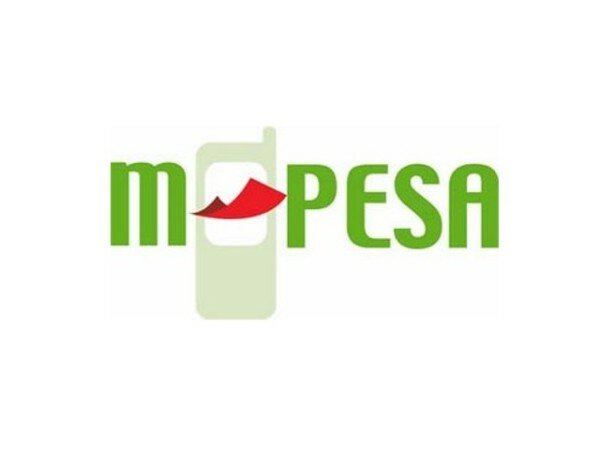 mHITs Australia and Safaricom have opened a new international mobile remittance corridor to allow Australians to send money to Kenya via M-Pesa.
The corridor will provide for instantaneous direct mobile-to-mobile funds transfers between Australia and Kenya with a first time transaction fee of as low as US$2.50.
"The mHITs Remit micro-remittance service allows people in Australian to send money safely and conveniently to partner mobile wallet operators in other countries simply by sending an SMS including GLOBE GCASH and SMART Money in the Philippines, MTN Mobile Money in Ghana and now M-Pesa in Kenya," said mHITs chief executive officer (CEO) Harold Dimpel.
"Unlike traditional international remittance methods, the mHITs Remit service provides very low fees and instantaneous transfer of funds directly to a recipient's mobile money account without requiring a transfer agent or bank."
Through mHITs, senders can conveniently perform a transaction from their mobile phone at any time and require only the mobile number of the recipient in order to send money. Recipients automatically receive an SMS notification as soon as funds are credited to their mobile money account.
The recipient can access the funds instantly and securely from their mobile money account directly or, depending upon their region, may also withdraw funds in cash via an agent or ATM. Recipients do not need a bank account or to locate a transfer agent in order to access funds.
"Standing at an average of US$109 million a year, diaspora remittances are a big contributor to the Kenyan economy, yet sending money back home remains a hugely costly affair," said Betty Mwangi-Thuo, general manager for financial services at Safaricom.
"By taking advantage of leapfrog technologies such as M-Pesa and mHITs' mobile wallet, this partnership will provide both the senders in Australia and the recipients in Kenya with a convenient and affordable channel through which to send and receive money."